Unobtainable but here everyone was looking for, especially A district, joy s.(南魚沼塩沢石打産Koshihikari rice)Will deliver.
HOME
Rice's carefully selected rice stuck to the area A special Shiozawa, cultivation method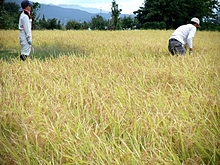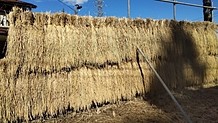 品質に絶対の自信を持つわが社がお届けする、特A地区南魚沼産米コシヒカリは、旧塩沢地区生産地、環境、栽培方法に至るまで、とことんこだわりぬいた厳選米です。
トップブランドの南魚沼産コシヒカリに絶好な環境といわれるすんだ空気と雪解けの山からの清流、お天とうさまの日差しは生育や刈り入れ後には欠かせません。
何より豊かな自然に恵まれた山間部特有の寒暖差が、もちもちとした食感と、甘みのあるお米を真心をこめて栽培しています。
南魚沼産コシヒカリの中でも、土壌が砂地の塩沢・石打コシヒカリが食味では日本で一番のお米に間違いはありません。
Rice is cold, not to mention the freshly cooked.
1Time cannot be purchased only here is unforgettable if you eat 100% finest rice.
令和2年は新型コロナウィルスの多大なる影響の為自社では大損害を被りましたが、コロナ支援グループのの皆様のおかげで何とか今後も事業が続けられるようになりました。
スタッフ一同感謝申し上げます。このご縁の輪を大切にしていきます。
令和2年度産新米もよろしくお願い致します。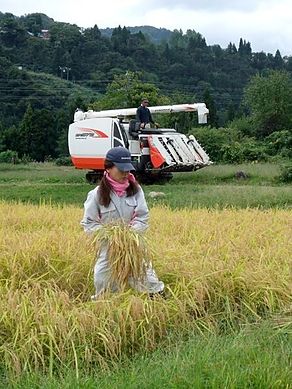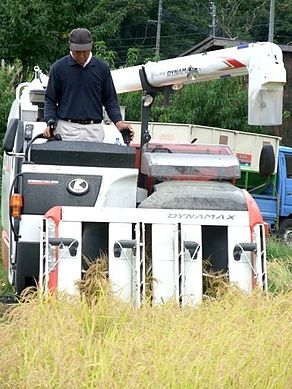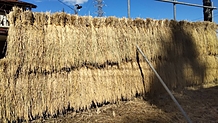 このページは自動的に翻訳されました。元の内容と異なる場合がありますので、ご注意ください。
このページは自動的に翻訳されました。元の内容と異なる場合がありますので、ご注意ください。